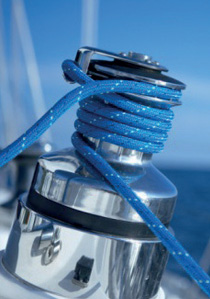 Investment Activities
As part of Charcot Capital's merchant banking activity we will, from time-to-time, co-invest Charcot's Partners' funds alongside entrepreneurs or clients active in private equity.
The Charcot Capital team supports entrepreneurs on an as needed basis in matters of governance, financial reporting, financial strategy in particular at critical stages when sophisticated finance functions may otherwise be out of reach.
Our deep understanding of clients' interests has led to our partners being presented repeatedly with offers to accept board positions or executive committee roles.
Our co-investments span over the following sectors:
Tech (Singapore, Switzerland, Vietnam)
Clean energy (South East Asia)
Consumer goods (Georgia, Armenia, Azerbaijan, Congo-Brazzaville)
Retail/distribution (UK, France, Brazil)
Financial services (Ethiopia)
Agri-business (Ehtiopia)